Our Approach
We believe a collaborative approach brings together innovative ideas, honest, caring advice, and a genuine interest in your business. We understand the needs and challenges of supporting the unique New Mexico technology landscape. We too started right here in Albuquerque, New Mexico in 2005 and has remained a locally owned and operated.  With a passion for the businesses we work with, we are with you every step of the way; creating, designing and building the perfect technology solution for your business and budget. We're always here, even after the project ends, delivering peace of mind your people and your technology are supported in the future.
Here's What Our Clients Have to Say.....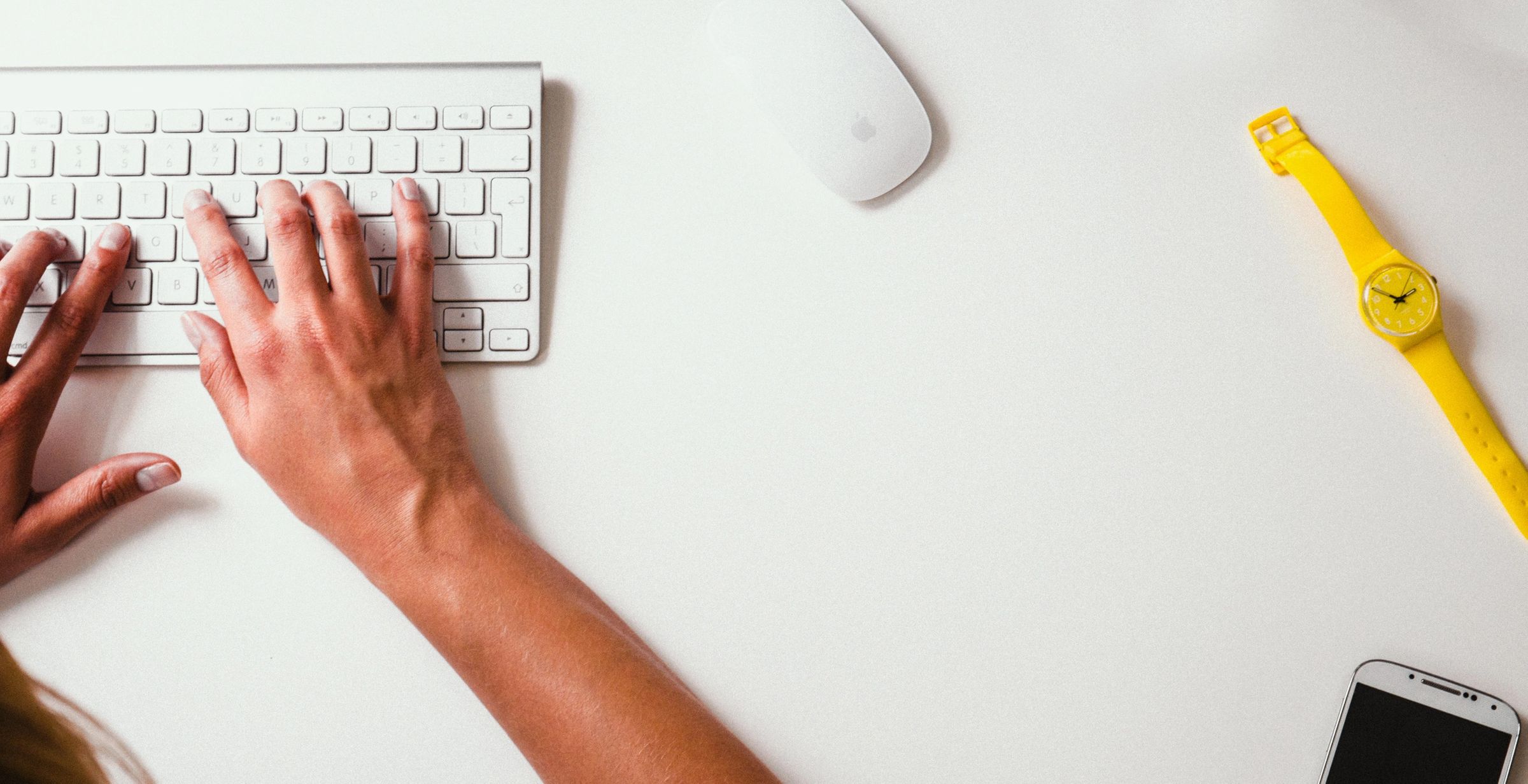 Accutech
AIT has done an excellent job for us and our client. They have proven to be one of the most competent IT Organizations in Albuquerque. Albuquerque IT Technicians are always professional and punctual. Partnering with Albuquerque IT has allowed our two independent IT companies to provide the best support for our local client."
–David M. Story, Partner – AccuTech International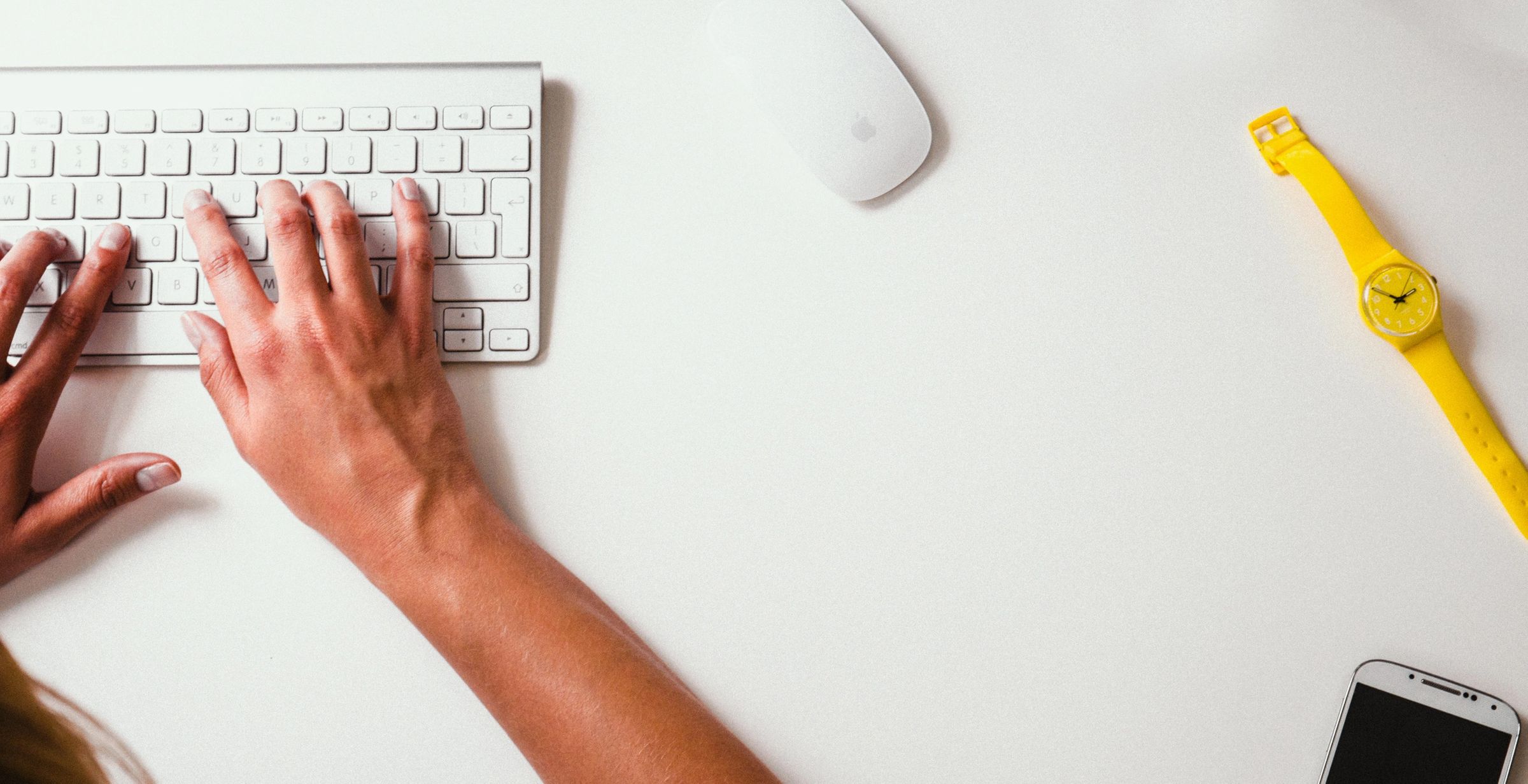 Breathe America
"AIT has great service, flexibility in scheduling, and Albert is one of the nicest, most professional IT professionals I have worked with. I highly recommend them."
–Glenda Kaplin, Director – Breath America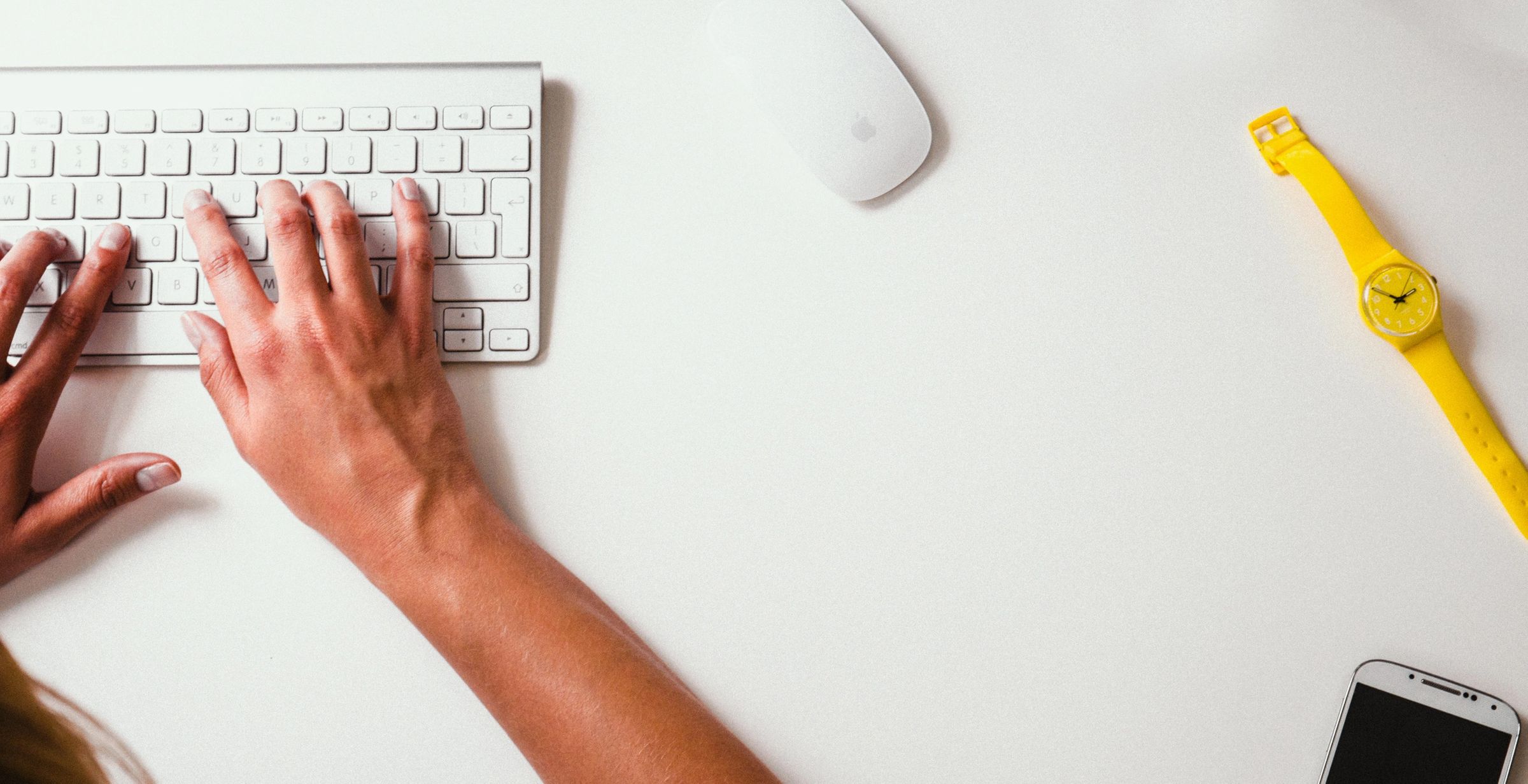 "The staff at AIT is knowledgeable, courteous, and friendly. Not like the high-pressure sales tactics at most IT companies. They truly care about every issue, as if it was their top priority. They often provided updates via email or text to keep me apprised of project statuses. More importantly they worked with our internal IT department and VolP vendor in not just setting up the system to "link" with our corporate headquarters; they also collated all the VolP and data equipment details of the network setup at the Abq. facility as part of our HIPAA compliance requirement.
-Bill Ronne, National Licensing & Facilities Manager – 180 Medical Inc
Ready to Find Out More...